THANK YOU FOR VISITING
OUR WEBSITE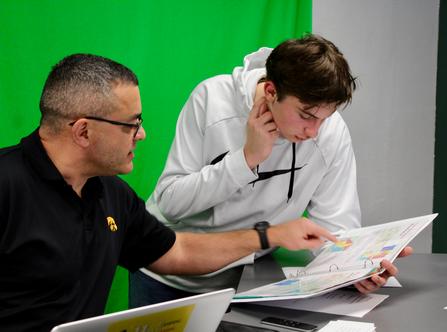 Free Social Studies
Concept Graphics
Do you want your students to understand Social Studies Concepts?  Here are some free graphics designed by Mr. Harms to help students understand concepts. Click on the buttons below to download a zip file of Mr. Harms Social Studies Concept Graphics.
Click the Buttons Below to Download
Email Mr. Harms to be on the list for free new graphics as they are created!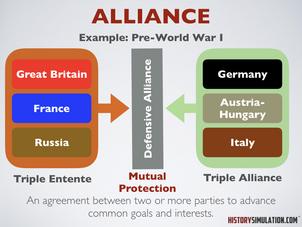 History Simulation & Presentation Resources
Email Mr. Harms directly to join a specific email list that receives all new Concept Graphics that are created.